"From The Heart of Civilization to the Doorstep of the Future.."
Anatolian Education And Culture Foundation
News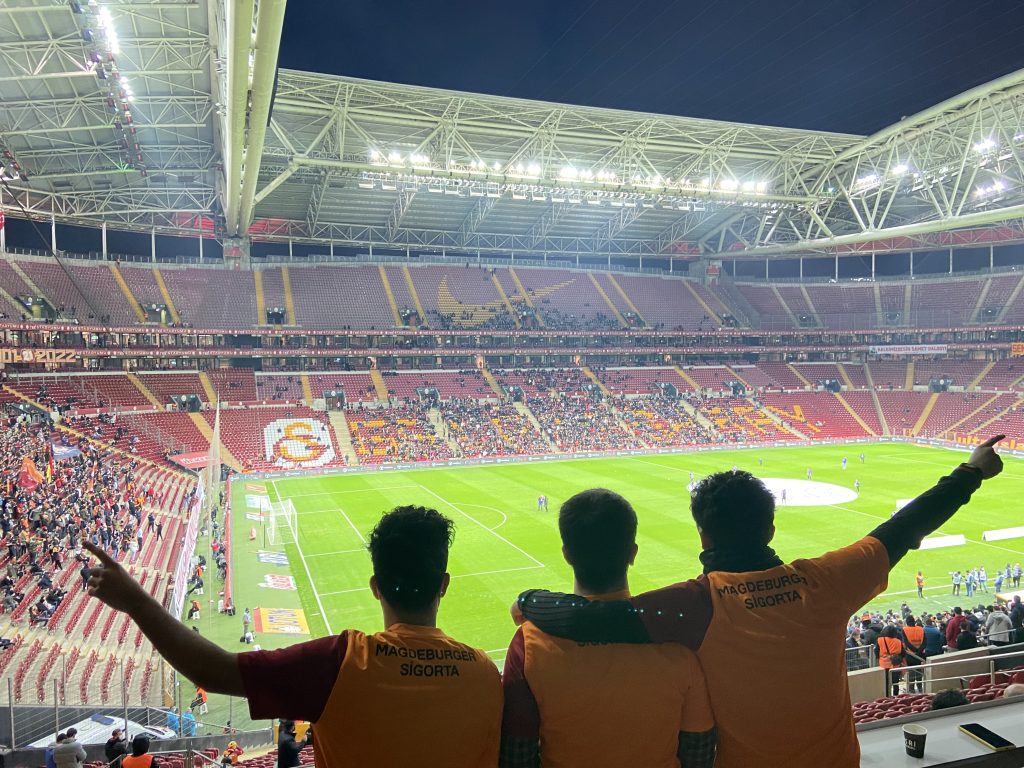 ---
"There's no better feeling than touching the life of a child in the life."

Kübra Yetim teacher's success story which started from Istanbul and continues in Bitlis..
AKEV supported to the "23 Nisan" Primary School in Yayladere village of Güroymak district of Bitlis, where our graduate Kübra Yetim teaches
---
Anatolian Education And Culture Foundation
AKEV which provides scholarship support to successful students with limited finance, also offered more than 100 thousand domestic and more than 1,500 international support with 9 countries cooperation since its establishment.
Scholarship Opportunities

AKEV provides scholarship to successful and need to financial support for students in the country. Disabled and those who qualify for higher education in orphanages students benefit from scholarship support each year. Besides, children of families damaged in the disaster etc. also benefit from scholarship support.
AKEV Scholarship Students
Messages and social media posts by our scholarship students
"Thank you for everything AKEV. I received a more comfortable university education thanks to you."
"When I first applied, no faith that I would get a scholarship. However, since my application was accepted, I was overjoyed."
"Thanks to AKEV, I got the needed support for my dream department. I can't thank enough."


Let's volunteer for AKEV!
You can voluntarily take part in the activities of the Anatolian Education and Culture Foundation (AKEV) and support our educational activities.